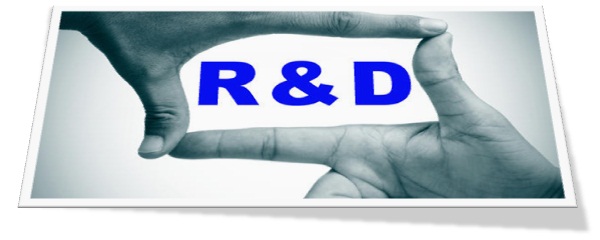 Research and development
During the resent years, escalating competitiveness and incentive to advance has forced many organizations to increase their investments in researching technological innovations, to focus on their fundamental ability in providing their essential products; nevertheless researches in organizations support innovations. 
Therefore the R&D department either provides new jobs for people or revolutionize the existing activities. The complexity of the researches are based on knowledge, technology , innovations and the dynamics of jobs in the market, which forces the organization to reconsider their volumes, scales, directions, locations and activities.
At Aptus Iran Company, the R&D department has always been responsible to educate and support all other units by utilizing experts and university lecturers, it has always had an important role in providing the latest knowledge and updating the scientific information in the building industry, specifically concrete products. This department has acquired many valuable national and international accomplishments for Aptus Company.
The outcome of R&D achievements are shared with others through educational courses and by holding skilled workshops in building industry, and also attending various congresses where it would eventually attain stature and different prizes by presenting articles and new research findings.
Considering Aptus Iran's vast range of activities, its main policy is arranged in a way that, from the beginning of 1392 all R&D departments' activities are entirely separated and will continue to be organized and managed as an independent subdivision company.
Therefore, to keep the laboratory's independence and impartiality in the quality control processes and also to specialise in other related activities, this work field is entrusted to another engineering company called; "Fara sahel Hengam" so that it would continue independently under a supportive structure of the said company, in the direction of research and and development, rendering quality control tests to Aptus Iran's production units and other active customers.