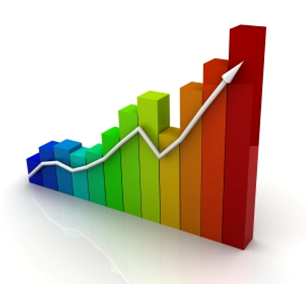 Having a firm belief in the effectiveness of proper management, the top management of the company persistently constrain the organization towards continual improvement of the production processes, the quality of the products and services, which has provided incessant customer satisfaction.
Presently, the executives are more concerned about customer's contentment than the company's economical stance, therefore, the integrated management system (IMS), based on internationally established standards is developed and extolled.
Hence, according to the above mentioned stance, exceptional attention is paid to the human resources and their surrounding environment as the main structural frame of the company.
Henceforth, the slogan "we build quality" is extended throughout the company:                                                                                             
Customer orientated
Improving human resource's skills and education
Developing the market and improving the organization's credit and trading symbol
Continuous development and improvement of the processes
Improving production abilities
Improving contractors building and construction abilities
Improving Health, safety and environment of the organization (HSE)